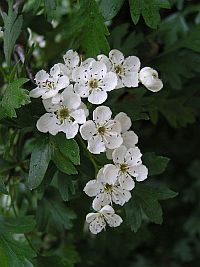 A 2008 review of literature of Hawthorn has found benefits with the use of the extract in the treatment of chronic heart failure.   These  results suggest that there is a significant benefit in symptom control and physiologic outcomes from hawthorn extract as an adjunct treatment for chronic heart failure.  The review found 14 high quality trials to include in this medical analysis. Read more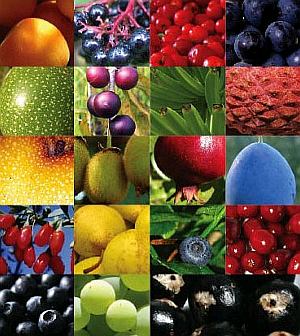 An article in Agricultural Research, a US government publication, points out the importance of consuming antioxidants with every meal.
In the process of breaking down and metabolizing food, our bodies generate a lot of free radicals. "And without any antioxidants present, like those from colorful fruits and vegetables, for instance, there's nothing to counteract this detrimental effect," says Ronald Prior, a chemist at USDA's Arkansas Children's Nutrition Center in Little Rock.

Antioxidants can almost be viewed as an antidote to the body's problematic, not-100-percent-effective, energy-processing system.

Peabody, Erin. "A daily dose of antioxidants?(Providing the Foundation for Healthy Food Choices)." Agricultural Research. U.S. Government Printing Office. 2008.